Meet Katrina
For as long as I can remember, I have been mixing life with photography – a passion that comes from a deep desire to document genuine moments in life and capture those fleeting moments for a lifetime. Moments like these are pure with emotion and hold life as it was in that instant. Nothing is more special than keeping a memory alive with a photograph.
I come from a rather large family of 7 that has grown into 22, so I have always been surrounded with so much love and emotion. As a logger's daughter from Michigan, my dad had instilled my work ethic: dreams don't work unless you do, be kind, compassionate and keep pushing forward.
I work hard everyday to make my dreams come true as an entrepreneur living out my passion, photographing you and your loved ones! I love the natural beauty of people and strive to convey this sentiment in all of my work, focusing on your genuine moments and capturing authenticity in your story.
I CAN'T WAIT TO BE PART OF YOUR NEXT SPECIAL MOMENT!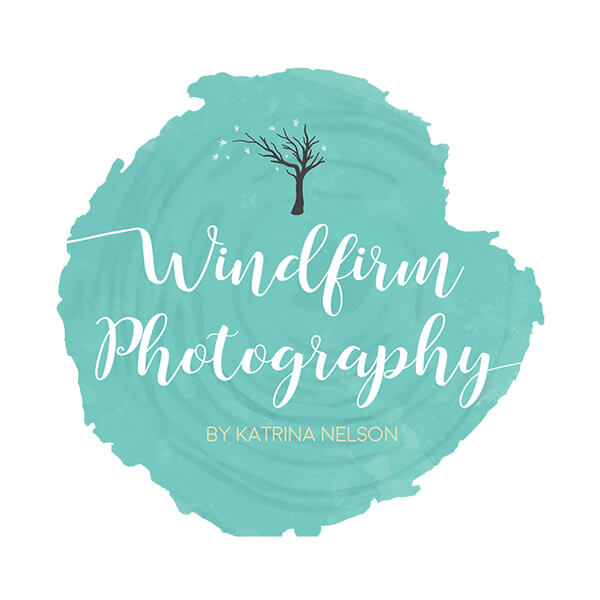 Katrina holds a degree in Professional photography from Colorado mountain college. she started her professional photography career as the owner and founder of what was previously The Smiths Design. She has since evolved her brand and photography business with a name and feel that she is fully connected to.
Windfirm Photography represents Katrina's strong family roots and growing up a logger's daughter as much as it does her passion for photography. 'Windfirm' is a logger's term referring to the trees that are able to withstand strong winds, much like how photography withstands the test of time.
Learn a bit more about Katrina
My Style
MY STYLE IS PHOTOJOURNALISTIC AND GENUINE – FOCUSING ON NATURAL MOMENTS, BUT ALSO BLENDING IN SOME ARTISTIC STYLING. THE FOCUS IS ON CAPTURING THE SUBJECT HONESTLY AND NATURALLY, WHILE HIGHLIGHTING THEIR STORY WITH A TOUCH OF SOFT LIGHT. WE LIMIT OUR EDITING AND PUT FORTH THE WORK BEHIND THE CAMERA, ENSURING A VERY REAL AND GENUINE MOMENT.
Creative, easy to work with, accommodating, fresh, fairly priced and hard working. They have the right equipment and are flexible with their time. We've enjoyed getting to know them professionally and would highly recommend them.

Cece, Juicy Lucy's Steakhouse
Katrina was great to work with! She captured our wedding at the Redstone Inn and was very responsive and worked with us beforehand to make sure she captured all the details we wanted. The pictures turned out great! It'll be great to relive these special memories from her great work. Thanks, guys!

Brian & Joni